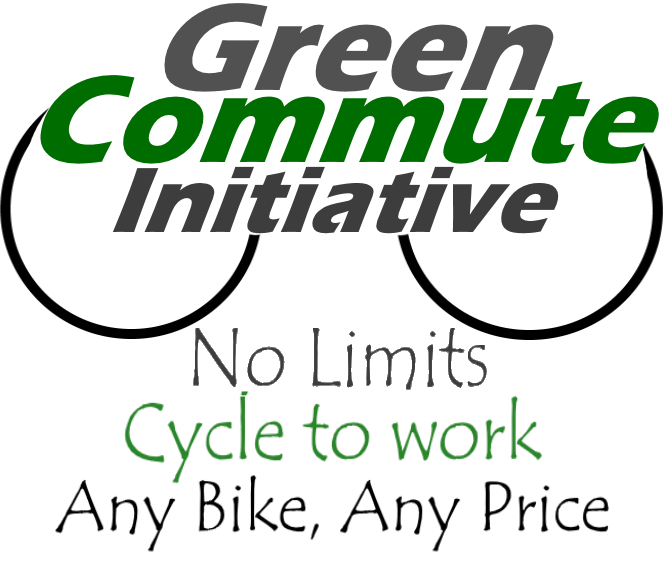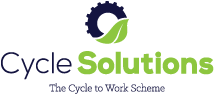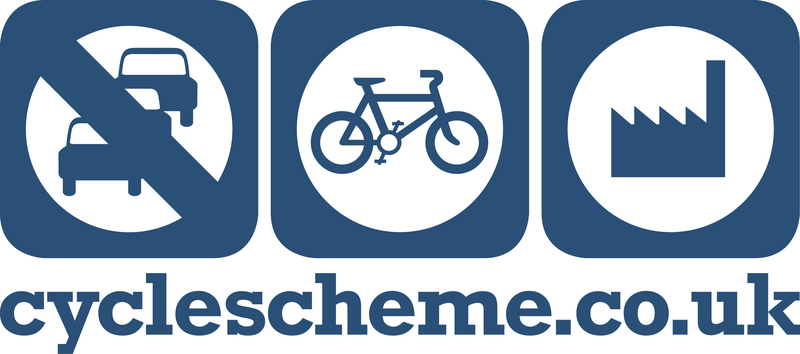 We've chosen Green Commute Initiative to be our primary Cycle2Work Scheme partner. We also support 'Cycle Solutions', 'CycleScheme' and Vivup .
MASON is a small business, and all our bicycles are assembled from the frame up by our superb mechanics. We take care in each build, taking longer but meaning a better product. We also allow you to change a lot of the specifications of the build, meaning almost no two are alike. All C2W schemes charge us a commission to sell through their services, and as a small business we can't absorb the loss. We also don't want to push the higher commission charge your way. As such, we have to add a 10% surcharge to your order when purchasing using any C2W scheme, capped at either 10% of the voucher value, or £300, whichever is smaller. The commission amount cannot be included in your voucher, and will be charged separately.
With GCI, you can save up to 47% on new bicycle builds, or use the saving to upgrade to a higher build specification. How about upgrading to electronic shifting, carbon wheelset, second wheelset or add some clothing & accessories? You choose the 'package,' which we tailor-make to meet your requirements. We can help and advise on what works best to enhance and maximise your chosen bicycle.
If you would like to buy your Mason bicycle using the GCI scheme, please place your order through the website as usual, paying a deposit for your chosen bike and accessories. Please make a note on your order that you'd like to pay through a C2W scheme.
We will only build and ship your bike when we have your collection voucher, or proof of an agreement with your chosen supplier. We will not redeem this voucher or process any refunds until we have shipped the bike. We may ask you to pay the commission separately, and in some cases we will refund your deposit less the commission charge.
Finally, if you apply for your voucher in advance of the delivery lead time, you may start making repayments before you receive your order
There is some excellent information about how the GCI scheme works HERE
- GCI scheme participants benefit from no £1,000 spending cap and no scheme final exit fees.
- Depending on your tax rate, you'll save either 32%, 42% or 47% on the cost of the package.
- Pay monthly through salary sacrifice with no added interest.
- You can normally choose a 12, 18 or 24-month repayment period, in agreement with your employer.
The calculator below will help to show you how much you can save when using the Green Commute Initiative
If you would like to purchase a bicycle through GCI, CycleSolutions, CycleScheme or Vivup and require further information, please contact us and we'll be happy to help.