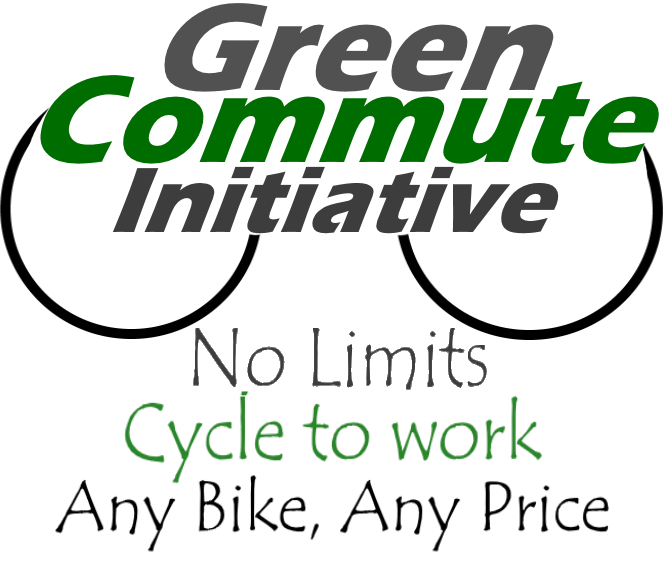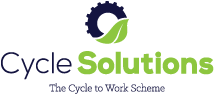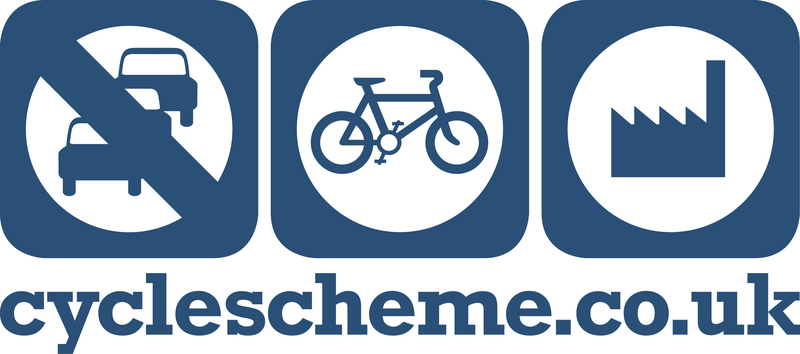 We've chosen Green Commute Initiative to be our primary Cycle2Work Scheme partner. We also support 'Cycle Solutions', 'CycleScheme' and Vivup . Please contact us if you would prefer to use either of these alternative schemes. A 5% surcharge will be added to your total order value when purchasing using any C2W scheme.
With GCI, you can save up to 47% on new bicycle builds, or use the saving to upgrade to a higher build specification. How about upgrading to electronic shifting, carbon wheelset, second wheelset or add some clothing & accessories? You choose the 'package,' which we tailor-make to meet your requirements. We can help and advise on what works best to enhance and maximise your chosen bicycle.
If you would like to buy your Mason bicycle using the GCI scheme, please contact us and we'll help you get the process started and your dream bike on the way!
There is some excellent information about how the GCI scheme works HERE
- GCI scheme participants benefit from no £1,000 spending cap and no scheme final exit fees.
- Depending on your tax rate, you'll save either 32%, 42% or 47% on the cost of the package.
- Pay monthly through salary sacrifice with no added interest.
- You can normally choose a 12, 18 or 24-month repayment period, in agreement with your employer.
The calculator below will help to show you how much you can save when using the Green Commute Initiative
If you would like to purchase a bicycle through GCI, CycleSolutions, CycleScheme or Vivup and require further information, please contact us and we'll be happy to help.