Our UK Made Steel Trail Hardtail
Introducing the RAW - our UK made steel trail bike that wants you to take it on adventures.
The RAW draws on 8 years of #FastFar bicycle design and almost 25 years of metal frame design. Developed in conjunction with riders at the highest level, along with our team here at MASON and our highly experienced frame builders and Italian & UK tube and component suppliers.
This latest model in our lineup is already receiving fantastic reviews.
Fast and Engaging.

Comfortable and Efficient.

Adventurous and Sure-Footed on Rougher, Steeper terrain.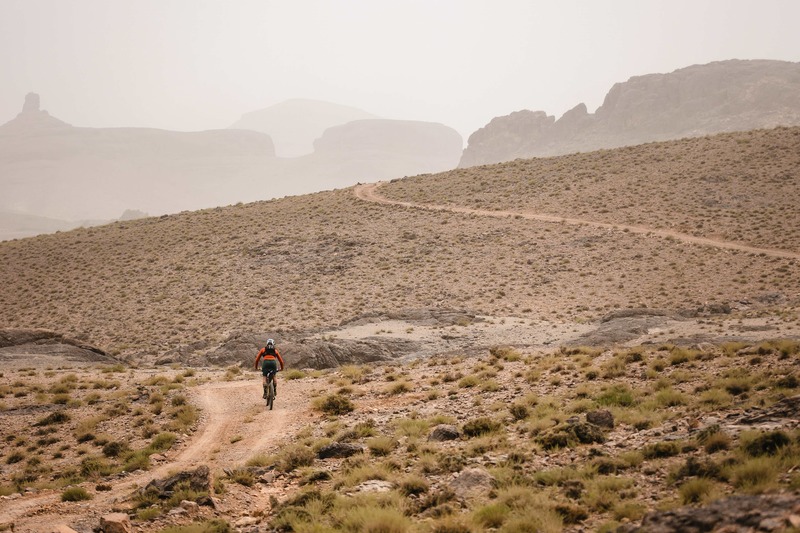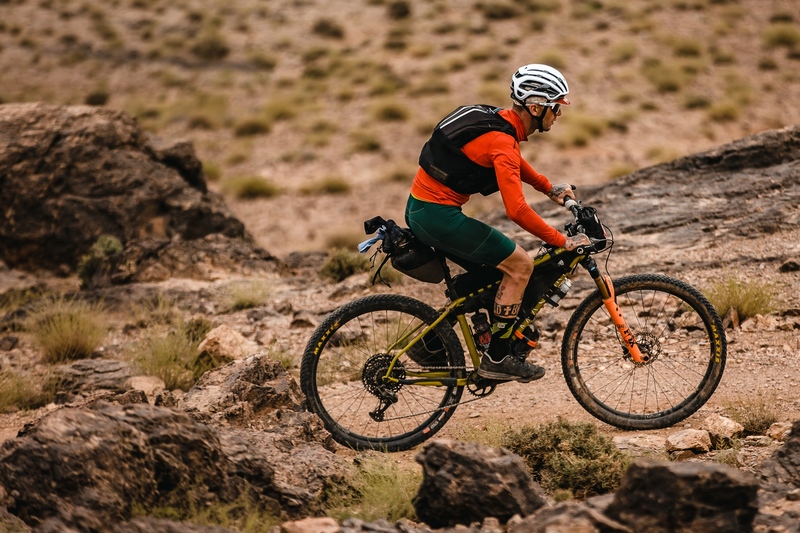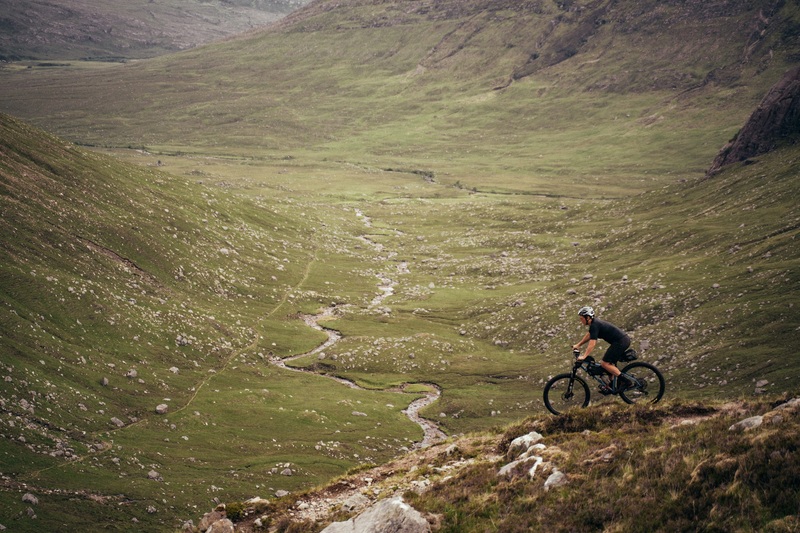 The new RAW is both a logical next step for MASON and a venture into new territories for our brand. It follows on from our AdventureSport bikes, the Bokeh and the InSearchOf, but also is our first dedicated flat bar mountain bike, ready for both trail and travel.
The custom shaped Dedacciai Zero/Zero Uno tubeset with Reynolds seat tube and head tube offer industry-leading toughness and weight, combined with excellent pedalling feel, ride quality and efficiency.
The geometry is modern and progressive enough to provide stability at speed and forgiving, manageable handling on the limit whilst remaining lively and involving at all speeds. When loaded for bike packing and multi-day adventures the RAW's stability really shines and traction is absolute.
The RAW is fabricated and finished in the UK by our friends at Five Land Bikes. They are some of the most highly skilled frame fabricators in the world, renowned in the UK frame building industry for the impeccable quality of their work. Our partnership has been a collaborative process and Five Land have contributed their expertise to create a finely tuned hardtail from both manufacturing and riding perspectives.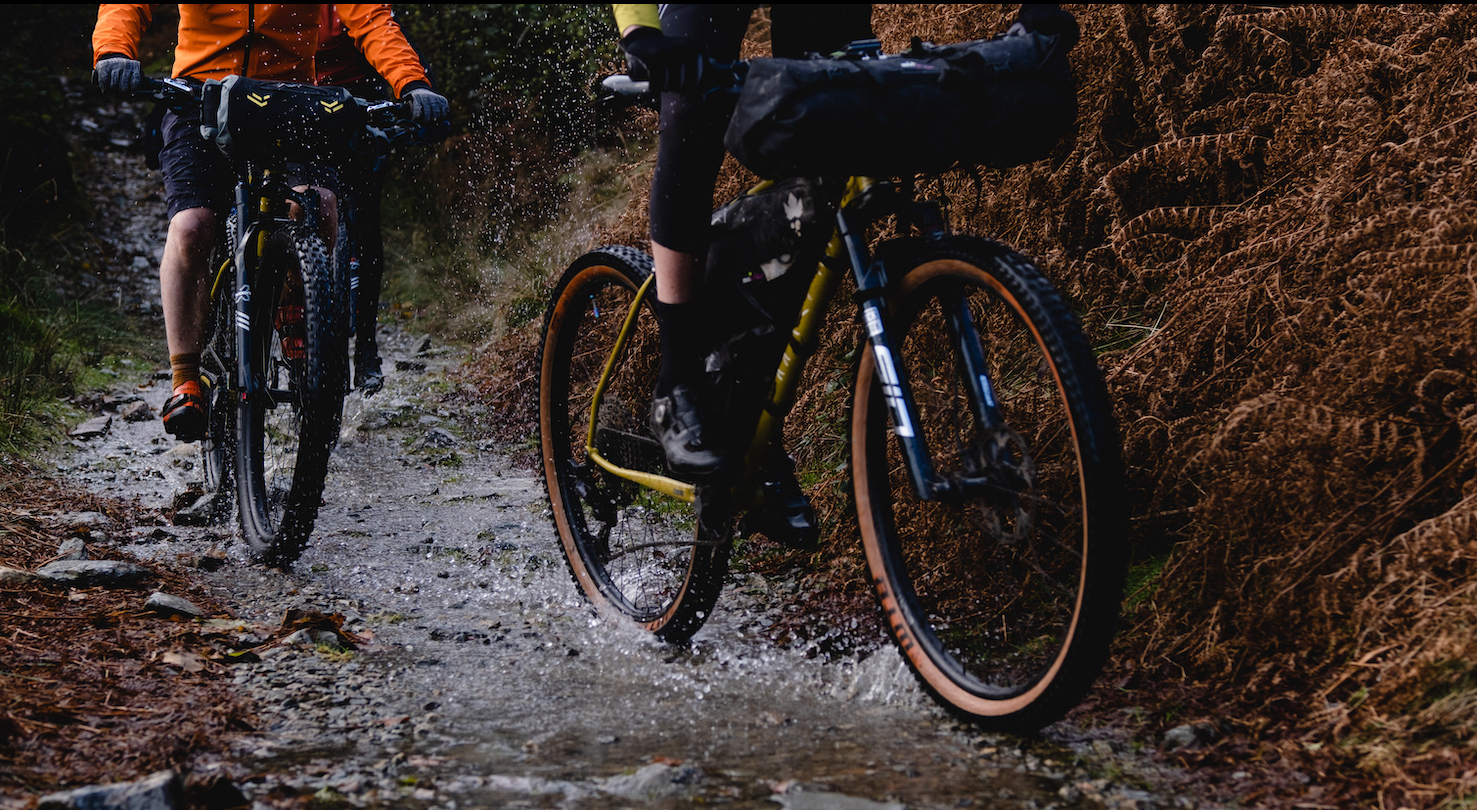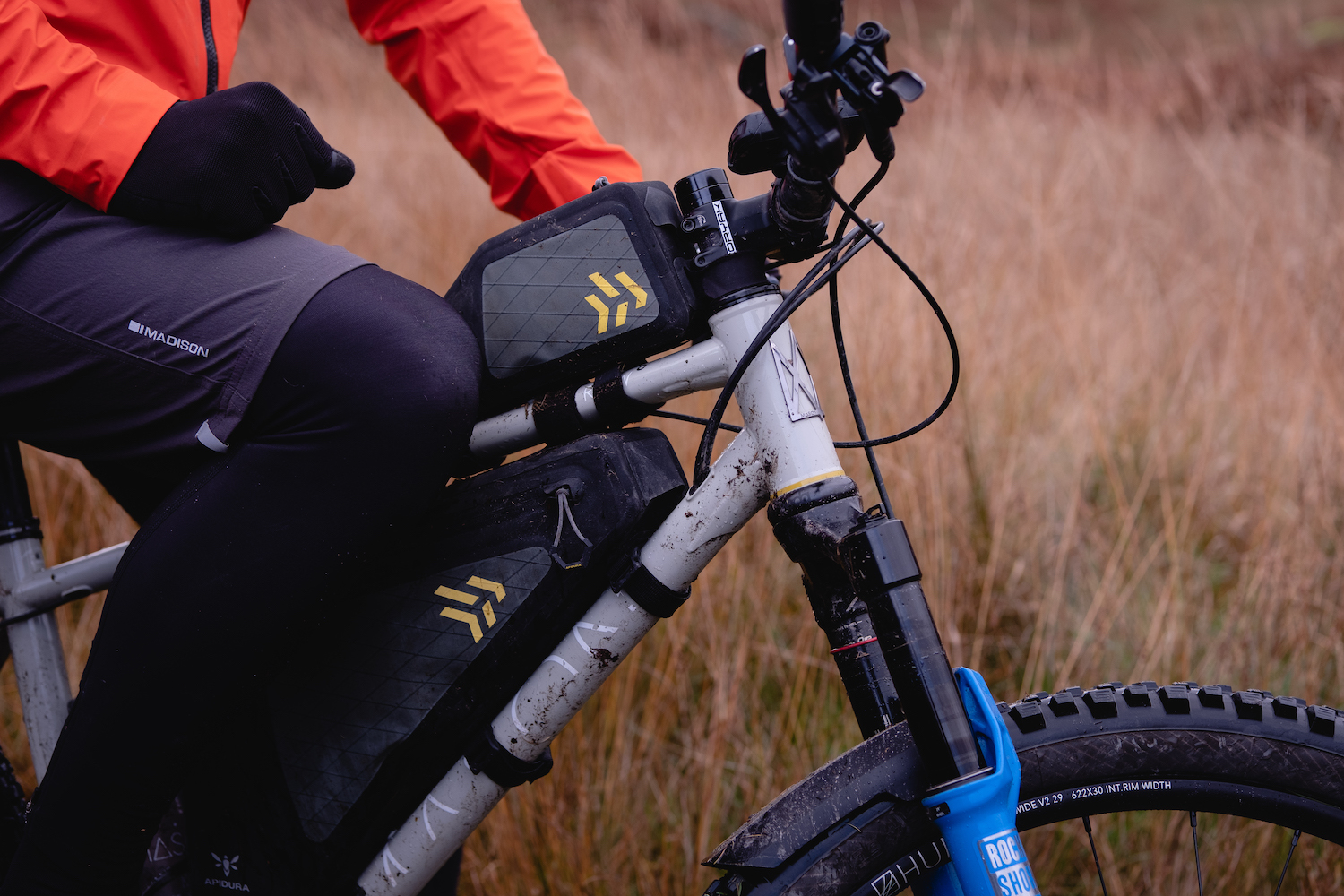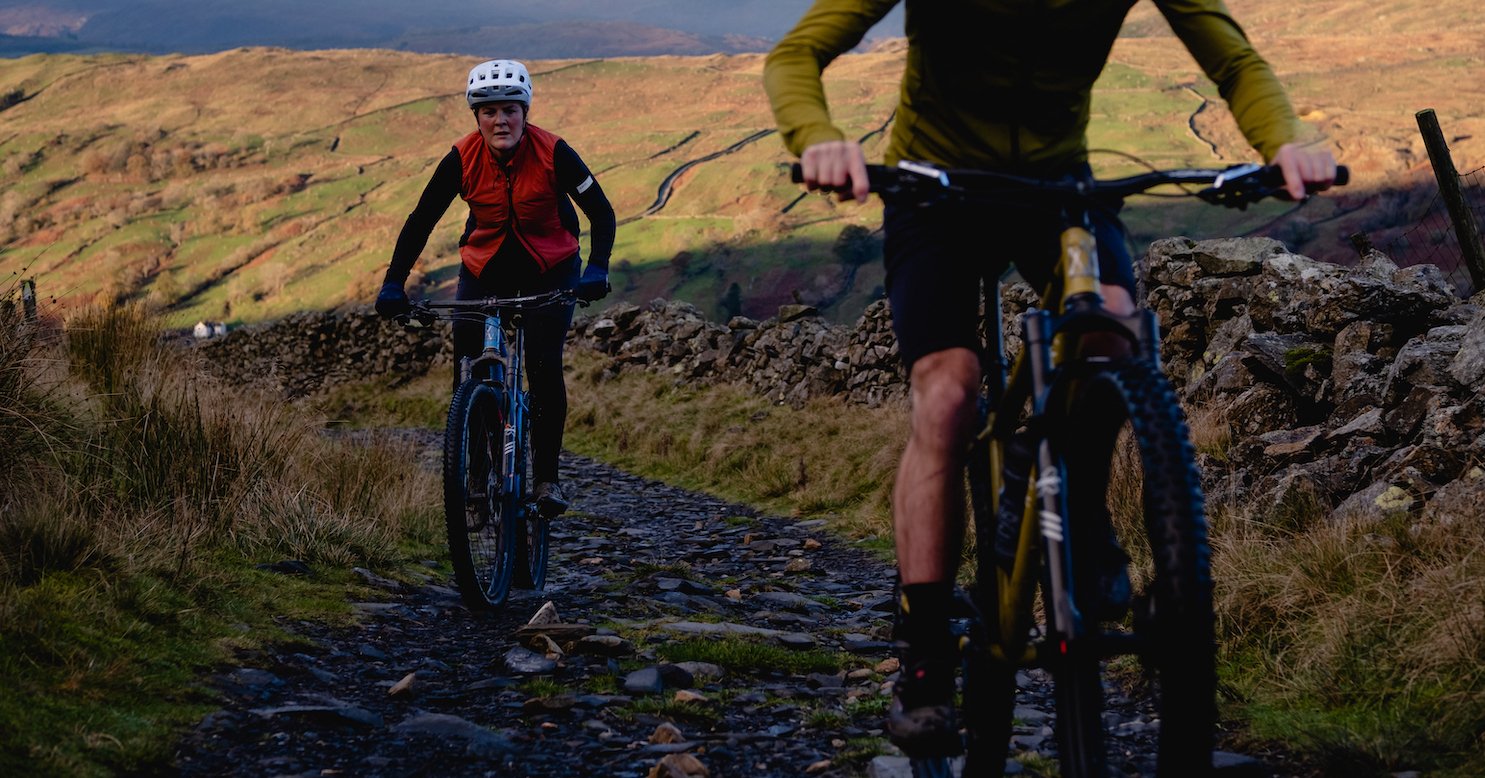 "My roots are in off-road riding and I've had the idea of doing a MTB on the back burner since I started MASON in 2014. I wanted to develop an engaging, playful trail bike that would work properly for travelling, but the time had to be right. So now we are really established as the #FastFar Bicycle Co and have learned a lot from developing the mighty InSearchOf, now felt like the time."

"My thinking was also that many more riders are ready for this type of bike, having ventured further off road with gravel bikes and got the bike-packing and endurance racing bug. The RAW is a hardtail that still has the MASON DNA and is for travelling with a load, in comfort over a long distance, but the 120mm suspension fork and flat bars will let you tackle much rougher, steeper terrain that you encounter along the way."

Dom Mason.