Our steel adventure bicycle
Fast and Engaging.

Comfortable and Confidence inspiring.

Adventurous and Sure-Footed.

Ultimate Multi-Terrain, Ground Covering Capability.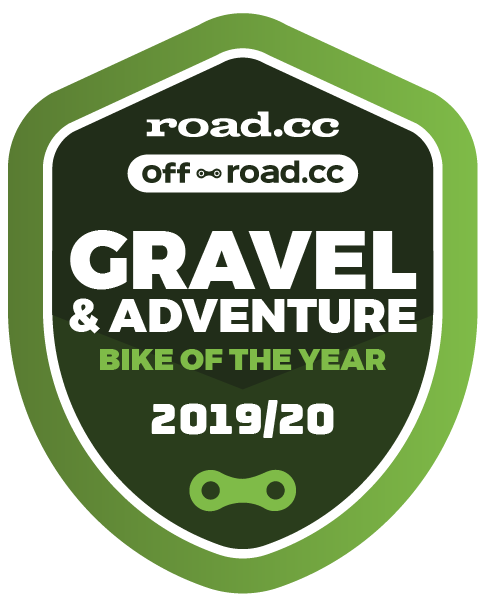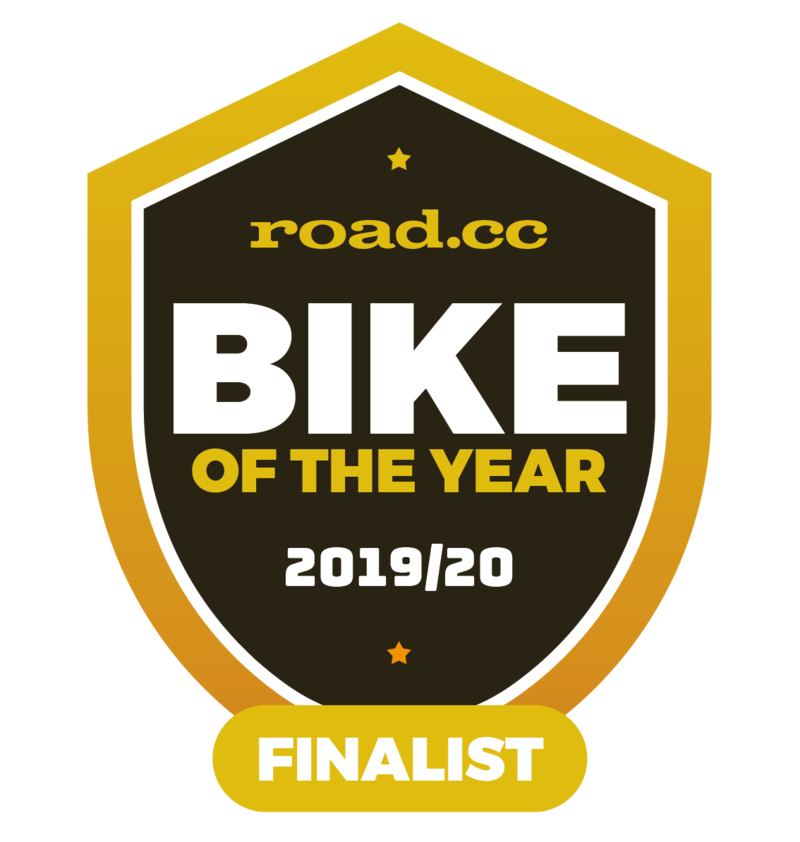 "..if you are looking to tackle more extreme off-road, while still having the ability to roll along comfortably on tarmac, or if you plan some serious bikepacking expeditions, it lets you go further and more extreme than just about any other drop bar bike."
"Sometimes a bike comes along that completely delivers in its capabilities, looks and build quality. The Mason ISO - In Search Of - is one of those bikes. With an Italian hand-built frame, a superb level of finish and detail it nonchalantly comes along and redefines what a drop-bar bike is assumed to be capable of being."
Want to hear what ISO owners say? Take a look at the Facebook Owners Group.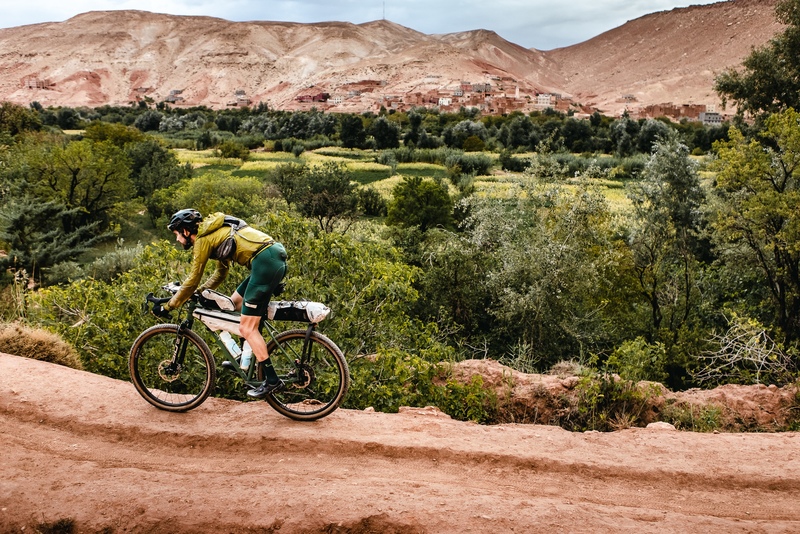 InSearchOf | Backstory
Our first bicycles, the Definition and Resolution were unflinchingly progressive, taking advantage of the latest thinking in tyres, hydraulic braking, wheel design and modern tubing. These bikes were designed as the ultimate Four-Season, mileage machines. Very soon, the Ultra-Endurance community realised that the comfortable, fast, multi-surface capabilities of these bicycles was ideal for the ContinentCrushing rides that they were undertaking, Josh Ibbett won the 2015 Trans Continental Race in record time on a Mason Definition aluminium bicycle and the #FastFar credentials of our bikes was firmly underlined.
Then things progressed once again. Josh and riders like him wanted to ride fast, for a very long way but now they wanted to venture further off road. This was something more than 'Gravel Riding' and we responded by designing the multi award winning Mason Bokeh frameset, this was the start of #AdventureSport and we now see riders strapping lightweight packs to these adventure bikes and setting off on purposeful, fast, multi-terrain adventures, covering thousands of miles.
This explosion in off-road, high mileage adventure riding got us seriously fired up and we found ourselves taking the Bokeh to territory and terrain that we had never imagined riding with a drop-bar bike like this. Josh found himself deep in the Mexican desert, fully loaded in deep sand. I found myself smashing down blue runs in the French Alps and linking runs together on isolated, steep, Rocky Mountain trails. The Bokeh handled this stuff incredibly well, it was amazing fun but it got us thinking again and after a long distance call from Josh [he was actually in his bivvy bag way out in the desert], I started sketching.
This is how our radical new adventure bike the 'InSearchOf' or 'ISO' was born. This new steel adventure frameset is still firmly in the #FastFar, #ContinentCrushing vein but a progressive new frame and fork design allow it to use 29 x 2.4" or 650b x 2.8 wheels, meaning steeper, rougher and deeper terrain are well within its capabilities. Multiple mounting points, a bespoke load-bearing mudguard, specific rack systems, 160/180 flat-mount braking and 100mm suspension-ready geometry mean that the InSearchOf, once again, does not shy away from the 'Progressive' word in our title.
As with all our model, we offer carefully thought out bike models using SRAM and Shimano components. Below are some of our popular build options. With all of these models there is the chance to fine tune the InSearchOf to your requirements using the 'configure' menu, with options for wheels, tyres, lighting and certain build components available on order.
Can't see what you want here? Please contact us if you would like to know more.