Our steel road bicycle
The Resolution is our steel road bicycle that reimagines the proposition of steel, delivering a buttery smooth ride when the going gets rough while still packing a stiff kick upon acceleration.
Comfortable and Efficient.

Forgiving and Confidence inspiring.

Long-distance Traveller.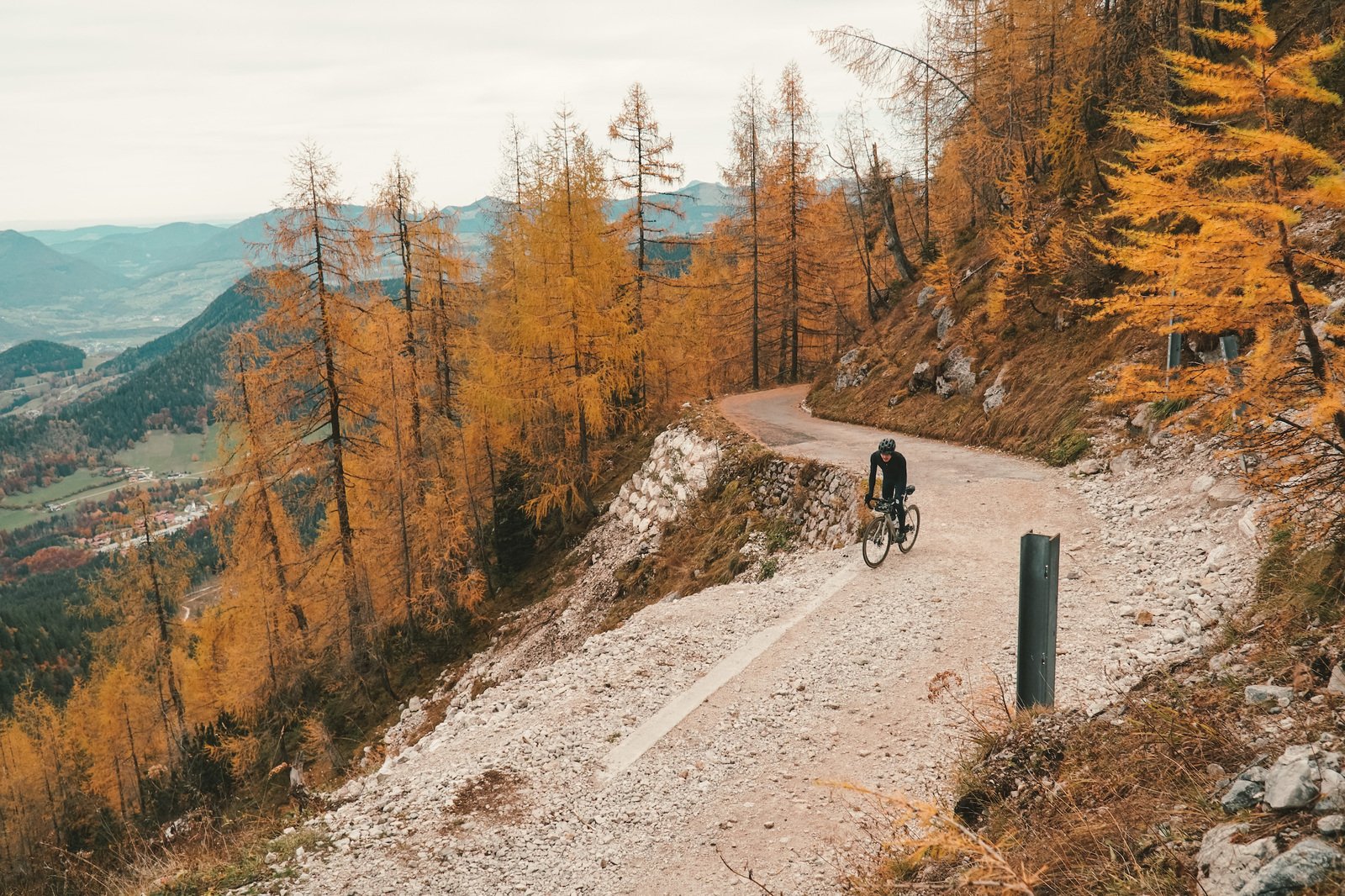 Like the Definition, the Resolution was part of the original MASON launch - and these two bikes in particular were a dedicated effort to challenge outdated 'winter bike' ideas that were rife across the industry at the time.
The 'winter bike': a heavy, dull, uninspiring hack that would take mudguards and get you through the winter until you could spring back onto your 'best bike'.
The thinking behind both the Definition and the Resolution was to create true '4Season' bikes, and in doing so, make your 'winter bike' your 'best bike'. The idea was to make your off-season bike fit properly and feel just as engaging to ride as the best bike. This is not a lifeless 'do it all' machine but a spirited 'multi-discipline' bicycle, designed to work in many ways and maybe replace 3 or 4 of your fleet!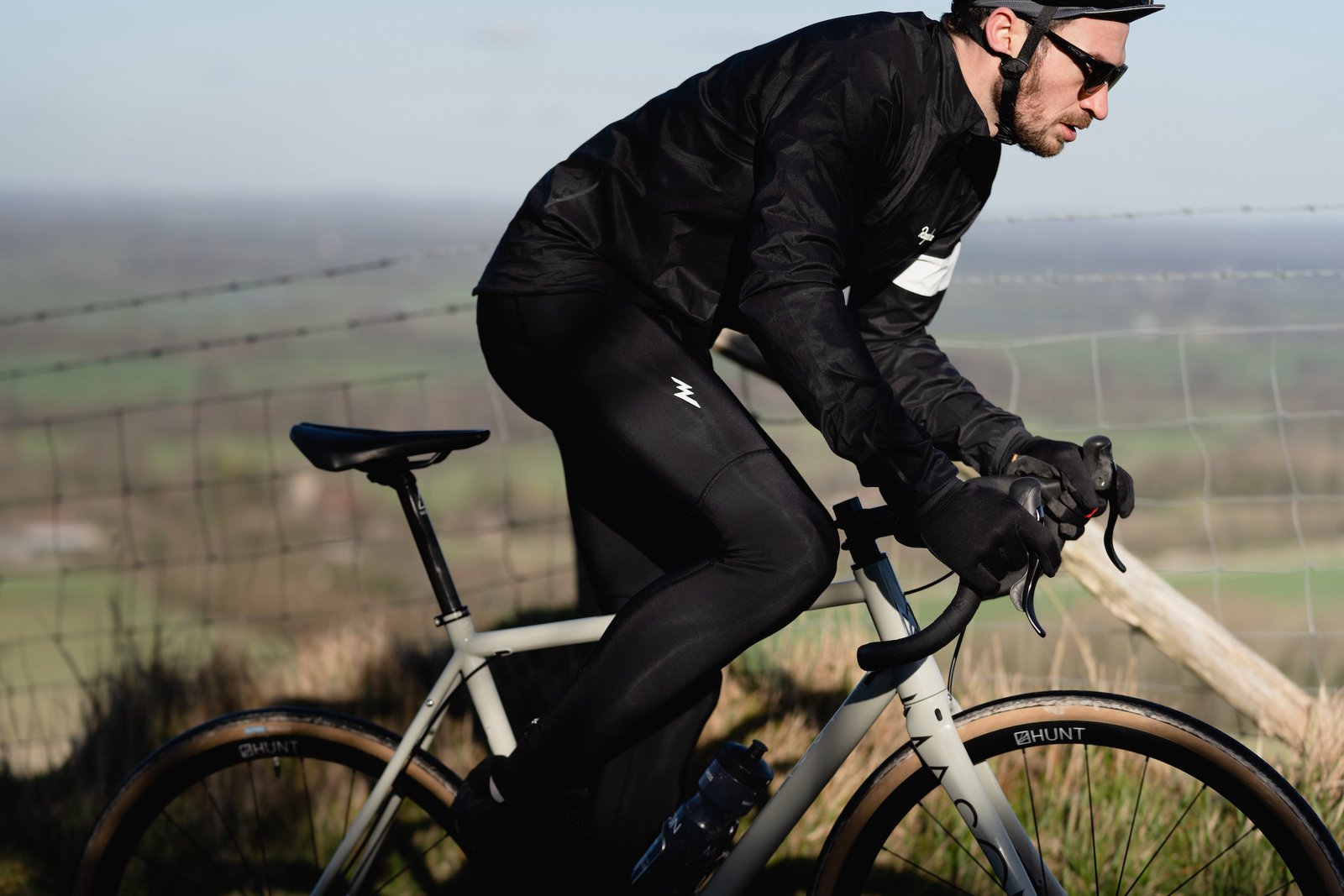 While the Definition utilises the unique (and often ignored) qualities of aluminium, the Resolution was about tapping into the many benefits of steel.
"After working with many frame building materials over the years, I became really interested in developing a performance steel frame when Columbus introduced their beautiful 'Spirit' and 'Life' tube sets. Combining these tubes with modern componentry and progressive geometry was the formula for something very special."
"Steel has legendary qualities for performance bike frames, its elastic properties lend life and feel to the ride and its excellent fatigue properties mean that with proper corrosion protection the frame will last a very long time."
"The Columbus 'Niobium Doped' alloy that is used to produce the Spirit and Life tubing really makes this an exciting material to use for a lightweight, performance bike. Their fine grained, micro-alloyed steel allows wall dimensions as low as 0.4mm, giving really low weights along with high fatigue resistance and excellent welding qualities."
"We chose a special blend of Spirit and Life tubing for the construction of the Resolution frame."
Dom Mason