Our Alloy all-road bicycle
Our Italian made, Dedacciai tubed, aluminium all-road bicycle that tackles the most variable and unpredictable surfaces with confidence and poise. The Definition is designed to deliver sporty, long-distance performance in the harshest conditions.
Fast and Engaging.

Sporty and Comfortable.

A Spirited Traveller.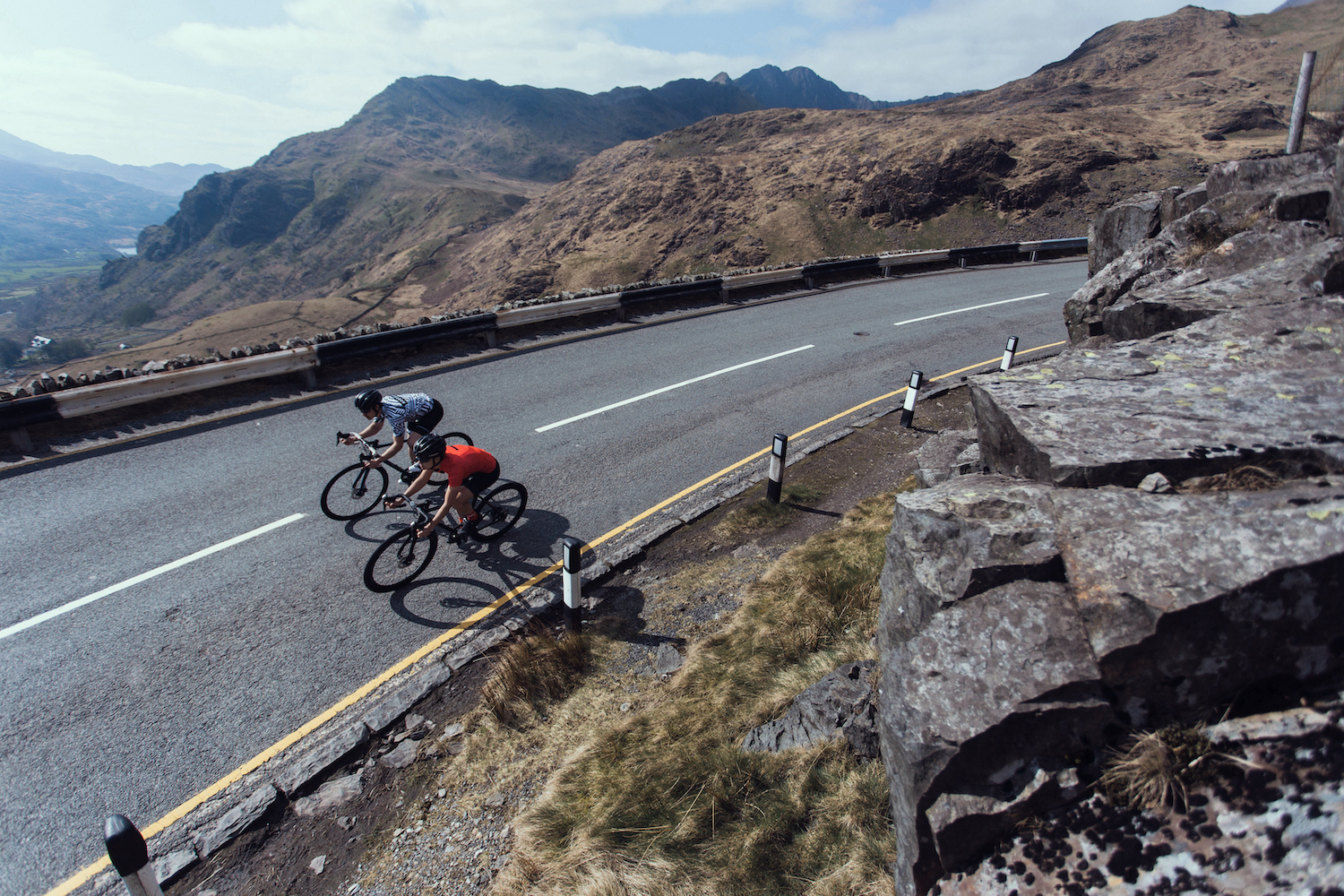 The Definition (and the Resolution) were the first MASON bicycles and were originally intended to combat outdated ideas about 'winter bikes' that were rife across the industry. The 'winter bike' carried associations of a heavy, dull, uninspiring hack that would take mudguards and get you through the winter until you could spring back on to your 'best bike'. The idea was it would make your race bike feel even quicker than you remembered.
The 'winter bike' became the catalyst to our thinking for the Definition and the Resolution, and how we could challenge it with something different. The idea of a true '4Season' bike. The plan was to make your off-season bike fit properly and feel just as engaging to ride as the best bike. This is not a lifeless 'do it all' machine but a spirited 'multi-discipline' bicycle which utilised the benefits of aluminium, and was designed to work in many ways and maybe replace 3 or 4 of your fleet!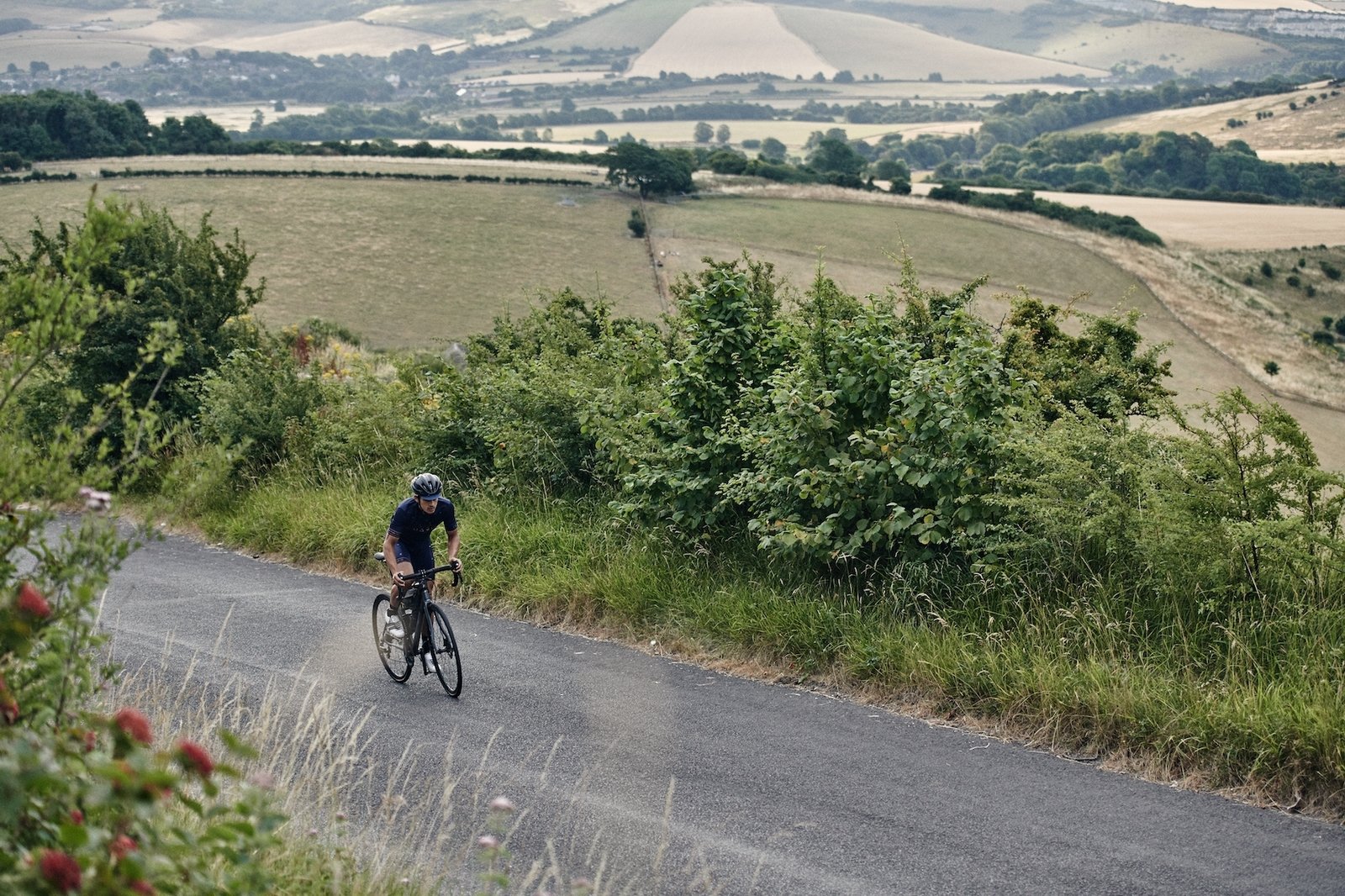 "I became fascinated with pushing the boundaries of aluminium for frame construction during my time designing for Kinesis UK. By using clever tube manipulation, advanced tubing and sensible design, a modern aluminium frame can rival composite on weight and ride feedback and quality. Modern aluminium frames - such as the Definition - draw on many of the design influences learnt from composite frames, such as oversized BB's, taper head tubes and switchable internal routing. Teamed with a properly designed carbon-monocoque fork, the contemporary Aluminium frame is a formidable piece of kit."
"Aluminium also has the advantage of being relatively economical to produce and easier to manipulate and form than other materials like steel and titanium. This means that the finished product, although still high performance, does not have to be high price. In my opinion it makes way more sense to own a highly developed Alu frame, rather than a cloned composite frame of the same price."
Dom Mason