Our titanium road bicycle
Smooth, Fast and Efficient.

A Lightweight, Long-distance Traveller.

Ultimate Engaging Comfort.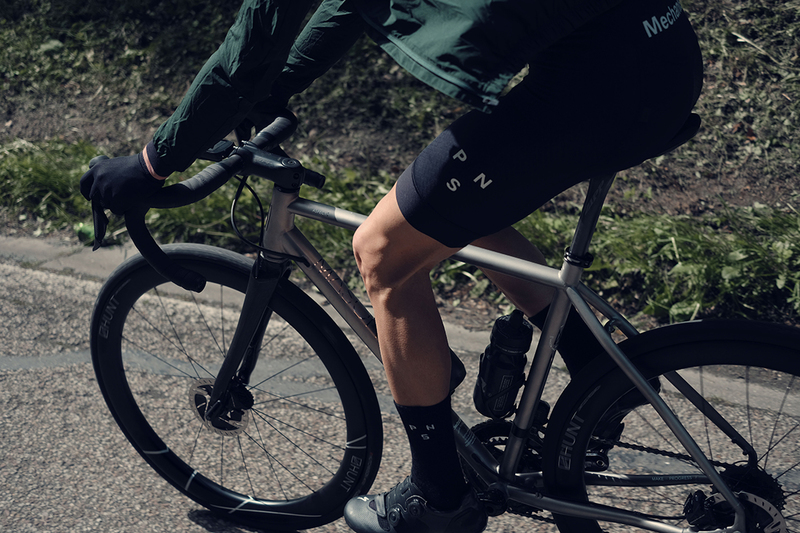 BUILDS SHOWN HERE ARE EXAMPLES, FULL BIKE BUILDS WITH SIMILAR BUILD LEVELS TO OUR DEFINITION & RESOLUTION ARE AVAILABLE.
We are able to offer very special builds for our titanium models and can't show them all here. All SRAM and Shimano options are build options and will be available online soon. Can't see the build you are looking for? Please call or contact us here for pricing and availability.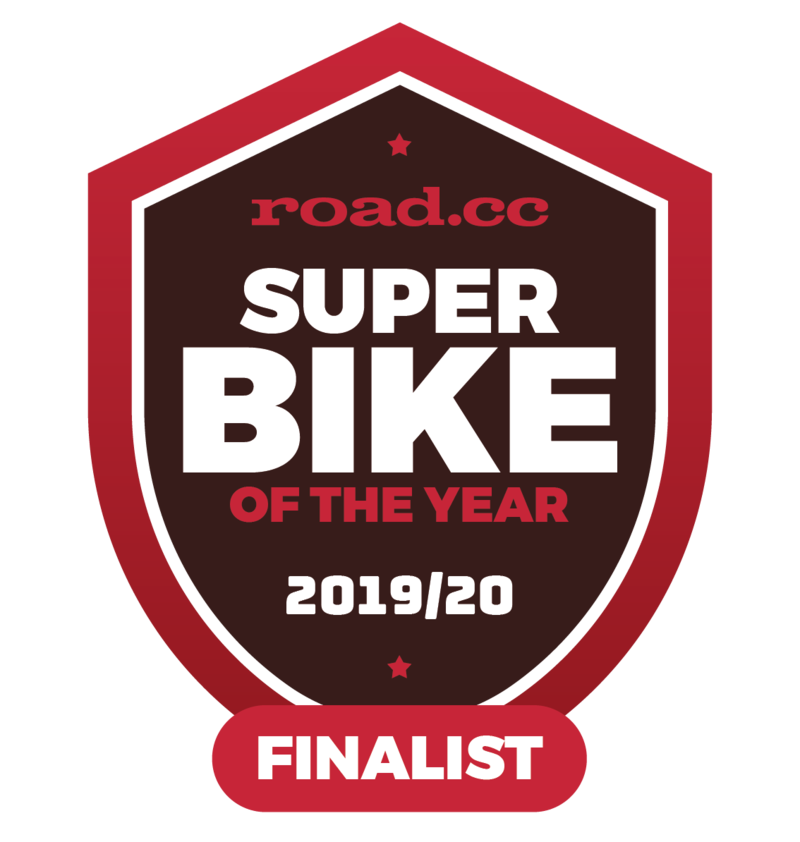 "Verdict: An exceptional balance of speed, comfort and handling backed up by exemplary handbuilt quality". "Extreme levels of craftsmanship; truly beautiful riding experience"
Overall 4.5/5 Frameset 10/10
Our Titanium 'Aspect' is designed to be a super-smooth, fast, ultra-distance rocket ship for long rides on variable and unpredictable surfaces.
We have developed an entire new Ti tube set working with Dedacciai and Reynolds UK and the Aspect uses the incredible Reynolds UK 3D printed Ti dropouts.
Superb Tuscany made craftsmanship, super-high finish quality, our Mason Aperture2 fork with unique UD carbon finish, Hunt wheelsets and highly customisable build levels make the limited production Mason Aspect a very special bicycle indeed.
Each frame is welded to order: This is a highly refined and small volume product, so we make to pre-order only by taking a 50% deposit for the frameset.
We can make certain detail alterations to the frame features and geometry and we can discuss these as part of the ordering process.
Please contact us to get the process started.
We refine your bike build whilst the frame is being built and finely finished, we then carefully assemble each bike at our Mason Cycles Workshop.